$AVE WITH US !

Hungary's currency is called Forint ( HUF / Ft ), its exchange rate has been 1 USD / CAD = cca. 200 HUF.

Using Hungarian high quality medical services a saving of 80% is possible, making a stay with us is highly cost effective.

If you combine services together you can save more within your limited time !
WHY US ?

Our employees have many years of customer service experience ( included in the USA ). The main reason behind our establishment was to provide European standard services for the growing interest in global medical and health tourism and so to maintain the good reputation of the Hungarian healthcare combined with its rich culture, cuisine and historical heritage.

We only work with the best qualified - English speaking - doctors who work with state-of-the-art medical equipments and their best interests are the safety and comfort of their clients.
So we make sure to choose the best doctors available for your needs.

We handle all the organization: we arrange appointments with the dentist, the ophthalmologist, the plastic surgeon and we of course organise your needs and your accommodation for your stay.

After a preliminary consultation we can book the best accommodation available so clients can choose from different quality and prices.
There is only one thing you ought to do with us: healing and relaxing ! While you are recuperating we provide you other services for example: arranging a drive, renting a car, acquiring Hungarian specialities ( palinka, spicy sausage, paprika, etc. ), booking tables at restaurants, buying theatre / opera / museum tickets. We are there for you !
Some good reasons why to choose us:
No waiting lines

( only a very short period of time may occur )

Providing Full-Service organization

Constant update on your health after the treatments - because we do care !

Recovering, relaxing and saving - all at the same time

Personal consultation, personalized care

Continuous availability: "We are there for You"

You can save up to 80% OFF on certain medical treatments

As the member of the European Union, Hungary provides
the same standards as any Western European countries

Safety and comfort

Highly qualified and internationally trained doctors and nurses
More than 20 years of medical experience

Premium quality treatments - low price: guaranteed

Call back service: contact us through our website and we are glad to call you back
DISCOUNTS on medical treatments
( cardiac surgery / orthopaedic surgery / dental work / plastic surgery / laser eye surgery / fertility, etc. )
Different discounts for each and every client !

Our clients may receive different discounts depending on the cost of their medical treatments.
We can provide further information only after checking the full medical history since the amount of the discounts can be very different for each client.
An example for dental clients:
- if your treatment cost is above $ 2,500 then your flight ticket will be reimbursed in the value of $ 250
- a 1-week Budapest public transportation card is provided for FREE


TELL A FRIEND $$$
Our business grows through referrals. If any of your family members, friends or colleagues are concerned about anything relating to their dental treatment / cardiac surgery / orthopaedic surgery / plastic surgery / eye surgery needs, please feel free to pass on our details.
After their treatments an amount of about $ 100 will be sent to You by mail ( per patient, treatment cost dependant ), for Your advertisement. You do not need to be a patient to get this amount: be our advertiser, just pass the information !
HELP your family members / friends - and get paid for that !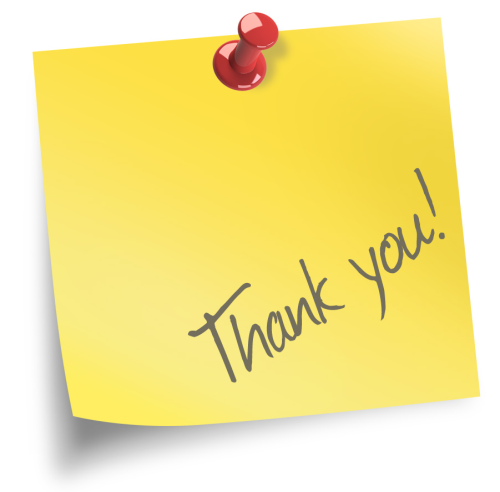 The company holds the right to change the terms & conditions and prices without any prior notice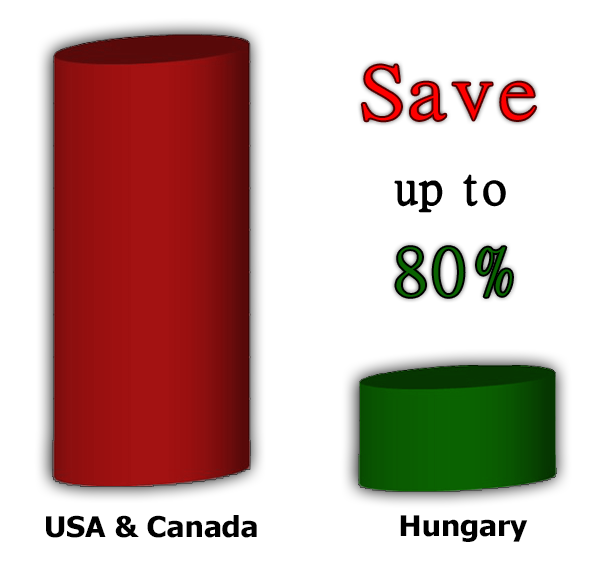 "The joy of health and beauty… and the World smiles with You"